Welcome to Taxi-Now
We Can Help With
We know that in today's world, time is money. That's why we promise to get you wherever you're going on time, every time. For years, Taxi-Now has been providing top-notch transportation services to the local area in 2011.
Getting You Where You Need To Go
Our Services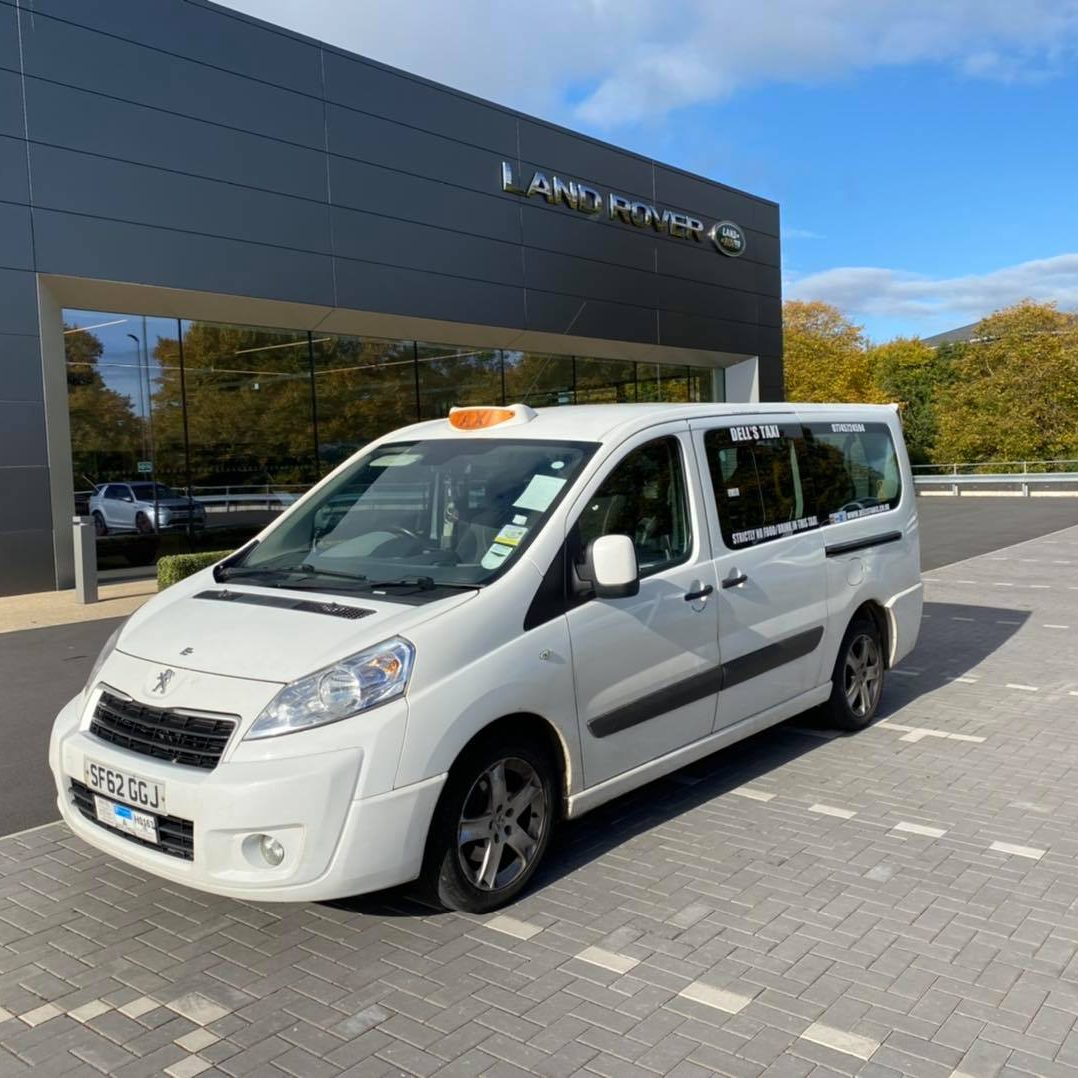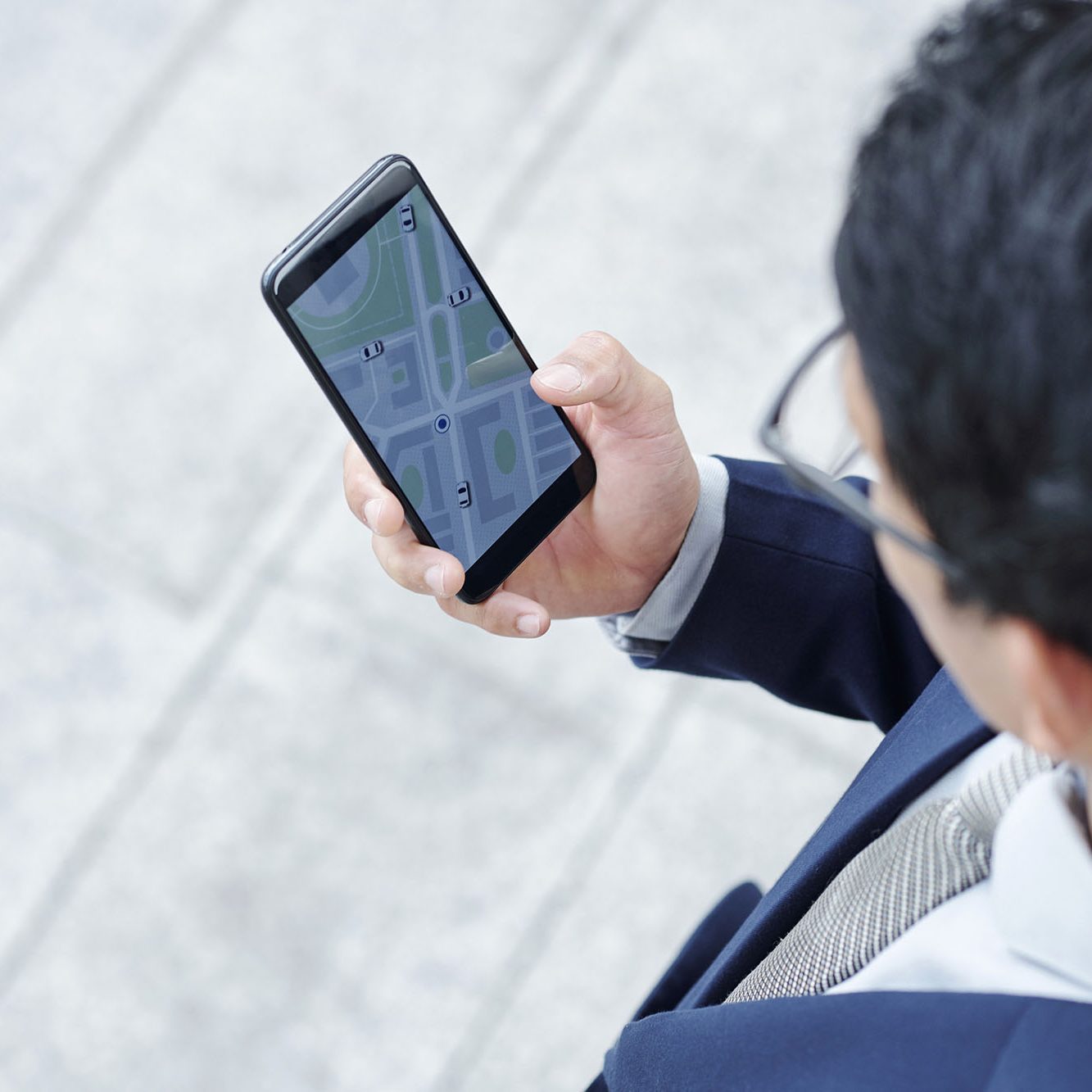 Saving You Time
Convenient & Reliable
Saving You Time As well as the convenience of booking in advance with us, you also have the convenience of being able to jump into one of our taxis which are parked in the adjacent taxi rank which is situated to the left of the station exit, simply tell the driver where you would like to go, jump in and be transported to your destination.
With a wide range of services that suit your every need and requirement, our team has the know-how and expertise to get you where you need to go. Let us know how we can help you and we'll make sure your entire experience working with our team of professionals goes as smoothly as possible. We love to hear from our customers, so feel free to contact us with your feedback.